PHOTOGRAPHY
telling your story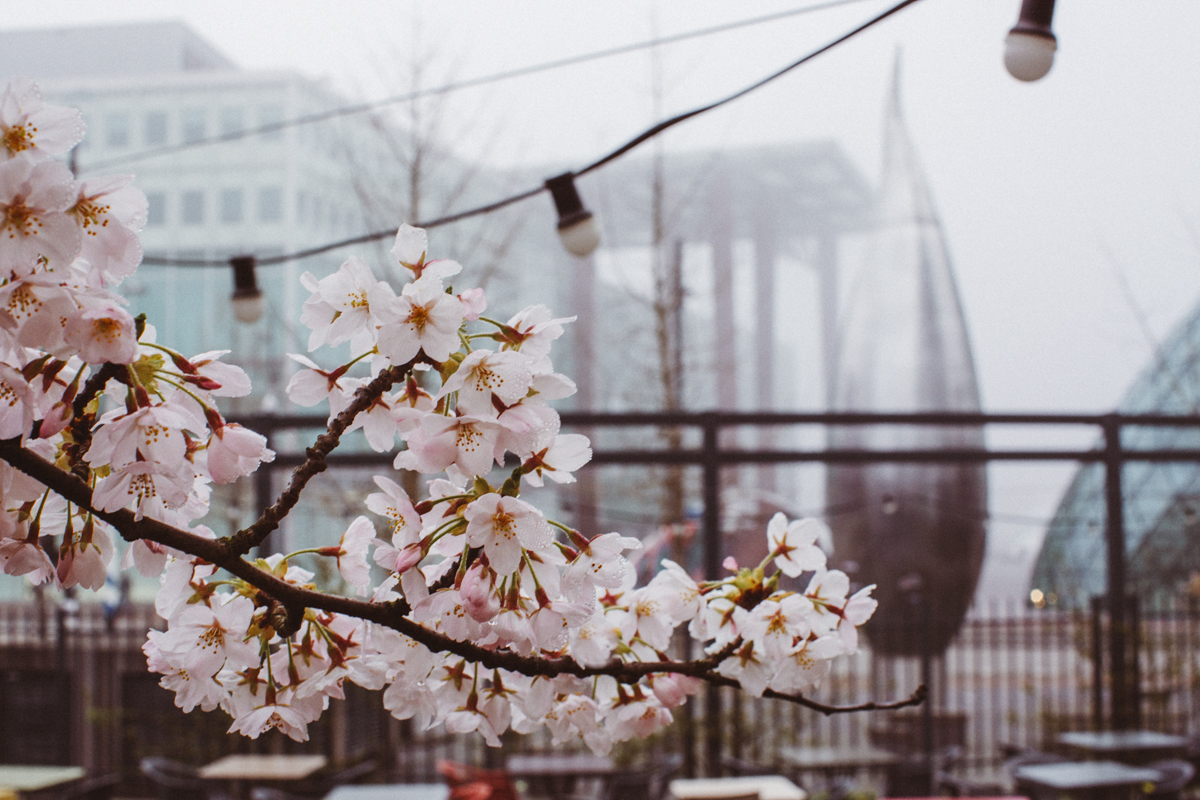 Lovely | that you came to
check my website
lifestyle photography for the creators, romance lovers, families and seekers of beauty and joy.
Hello, my name is Margarita. I am a lifestyle and wedding photographer.
I live in Eindhoven but i am available to photoshoot everywhere in the Netherlands.
I adore natural light and keep attention to details. My style is a combination of fine art and photojournalism. I see the world in positive vibes and that is reflected on my images. I am also an oil painting artist. Fine art influences a lot my vision and my style. I speak English and Russian. For me it is important that clients feel care and focus so that we can have beautiful pictures with happy lively smiles and nice photo-shooting experience. Posing, not posing, thinking, laughing, running, walking, feeling, living life.
"Posing, not posing, thinking, laughing, running, walking, feeling, living life"
" Margarita arranged really awesome photo-session for me. She saw me from a new angle and I discovered some hidden beauty in myself that I didn't see before. I'm really grateful for that.
" Thank you so much for the fotos, we can't choose our favourite, one is better than another! We are delighted! Thank you for the wonderful memory for a lifetime! Margarita is not just a photographer, she is a unique person who sees and catches emotions, moments, which lasted perhaps a second, but remained in a foto forever. It's a real gift to see, catch it and share with us through fotos! Photos send warmth and love, we can feel that the work is done with soul! BIG BIG thank you!!!!!
EINDHOVEN CITY TOURS
Are you interested in design and technologies of the future, historical part of the city, architecture and industrial style? Don't want to miss any new hotspot? Im guiding city walks with a lots of amusing and interesting stories.
Let's get charmed with the city you visit or live!